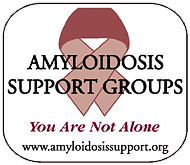 Home Page

Awareness Building

Amyloidosis Info

TTR & Familial

Important Clinical Trials

Upcoming Events

About Us

Contact Us

Resources

Treatment Centers

Awareness Items

AMY Blogs

Patient's Day

Survivor Stories

In Memoriam

Donations

---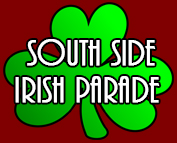 South Side Irish Parade grand marshal, honoree announced
---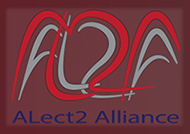 LECT2 Support
Amyloidosis Support Groups
---
Texas (Houston)
If you would like to talk, please call the ASG at 866-404-7539 toll free in the USA (leave a message if no one is there and you will be called back).
AMYLOIDOSIS SUPPORT GROUP MEETING
Contact Person:
Liz Will asg04dallas@gmail.com
Muriel info@amyloidosissupport.com
toll free 866-404-7539
Date:
Saturday, May 19, 2018
Time:
8:30-2:30pm
Location:
MD Anderson Cancer Center
Main Building
R11.1100
Rooms 1,2,7,8
1515 Holcombe Blvd.
Houston, TX 77030
Meeting Flyer
Lodging Suggestions
Comments:
Guests: Drs. Francis Buadi (Mayo), Muzaffar Qazilbash (MDA), etal
Notes on previous meetings:
Saturday September 9th, our second meeting was postponed due to the hurricane.

---

Guests for the first Houston meeting in 2016 were Jeff Zonder and doctors from MDAnderson.


2018 CALENDAR

**TTR & Familial**

AZ/Southwest (Phoenix)

Carolinas (Charlotte/Durham)

Chicago

Florida (Jacksonville)

Florida (Miami)

Florida (Tampa)

Georgia/Alabama

Indianapolis

Kansas City

Louisiana

Maryland (Baltimore/D.C.)

Maryland (Hagerstown)

Massachusetts (Boston)

Michigan/Ohio

Minnesota/Upper Midwest

Nevada (Las Vegas)

New York City

New York (Rochester)

Ohio/PA

Portland/Seattle

Philadelphia

Rocky Mountains (Denver)

San Diego

Southern California (L.A.)

St. Louis

Texas (Dallas)

Texas (Houston)

Utah