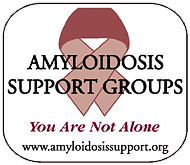 Home Page

Awareness Building

Amyloidosis Info

TTR & Familial

Important Clinical Trials

Upcoming Events

About Us

Contact Us

Resources

Treatment Centers

Awareness Items

AMY Blogs

Patient's Day

Survivor Stories

In Memoriam

Donations

---
ATTR SURVEY
---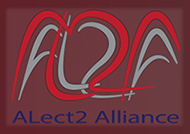 LECT2 Support
Amyloidosis Support Groups
---
---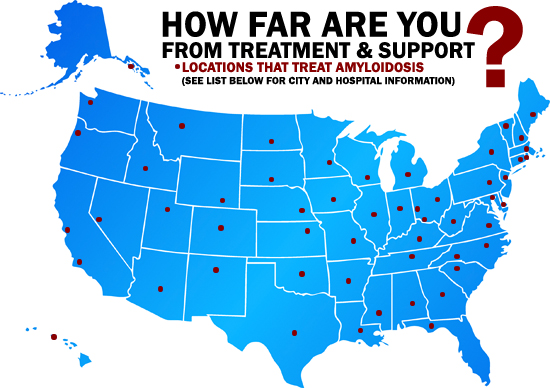 To find treatment near where you live, select your state from the drop down list and click the Find Treatment button.

---
-- Additional Support Resources --
---
International Amyloidosis Centers
•
Center for the Study of Familial Amyloidosis
(Rio de Janeiro, Brazil)
•
Center for the Study & Cure of Systemic Amyloidosis
(Pavia, Italy)
•
Germany
(Heidelberg)
•
Groningen Unit for Amyloidosis Research & Development
(The Netherlands)
•
National Centre for Amyloidosis
(London, U.K.)
•
Princess Alexandra Hospital
(Brisbane, Australia)
•
Spain
(Barcelona)
•
Westmead Hospital
(Sydney, Australia)
•
Kumamoto University Hospital
(Kumamoto, Japan)
•
Princess Margaret Cancer Centre
(Toronto, Canada)
---
---
We live on donations

---

---

---


You can also DONATE by shopping at your favorite stores via IGIVE.com "You Shop, They Win! Help your favorite cause for free. At over 680 brand name stores, a portion of each online purchase is donated to your favorite cause! Your stores, your cause, their money." See more details at IGIVE.com!
---


2018 CALENDAR

**TTR & Familial**

AZ/Southwest (Phoenix)

Carolinas (Charlotte/Durham)

Chicago

Florida (Jacksonville)

Florida (Miami)

Florida (Tampa)

Georgia/Alabama

Indianapolis

Kansas City

Louisiana

Maryland (Baltimore/D.C.)

Maryland (Hagerstown)

Massachusetts (Boston)

Michigan/Ohio

Minnesota/Upper Midwest

Nevada (Las Vegas)

New York City

New York (Rochester)

Ohio/PA

Portland/Seattle

Philadelphia

Rocky Mountains (Denver)

San Diego

Southern California (L.A.)

St. Louis

Texas (Dallas)

Texas (Houston)

Utah